031 Ray Charles – Modern Sounds in Country and Western Music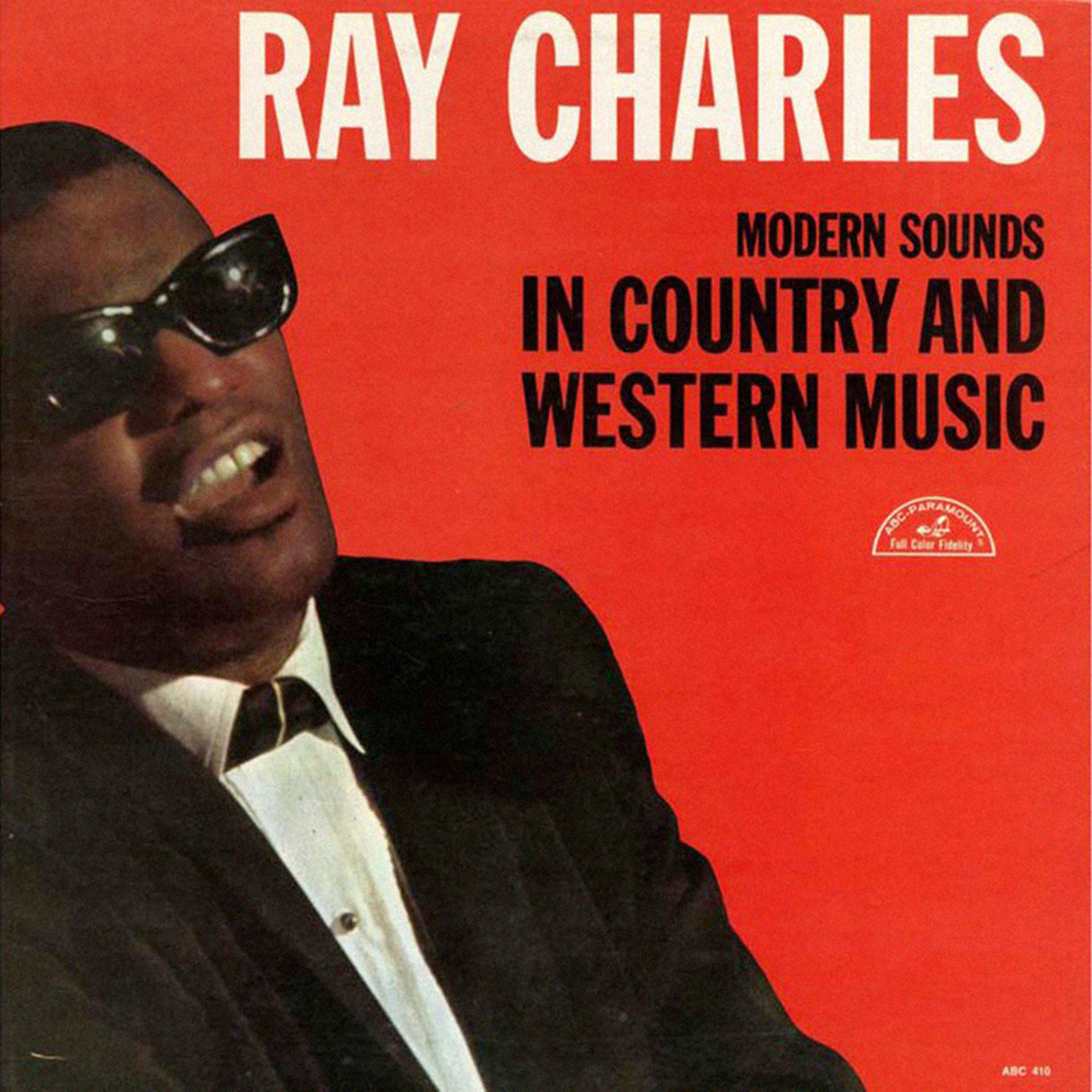 Ray Charles landmark album covering country and western music during the civil right moment is incredible .
Comments
Surprised how positive you guys came down on this. Old school country should never, ever, under any circumstances be put to a big band arrangement because it's Fuckin' Lame. I don't care how competent the musicianship is, the concept is fatally flawed right out of the gates.